Farming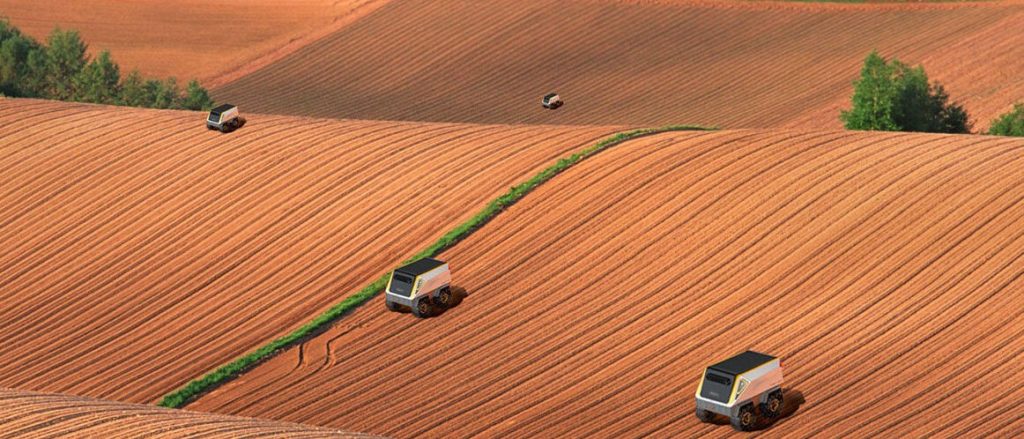 Robots at Deepdale
We're delighted to share that Deepdale Farm has partnered with Antobot and Loughborough University on a new UKRI-funded project that will bring unmanned aerial and ground vehicles to the farm.
At Deepdale Farm, while we are farming organically and adopting age-old methods now fashionably described as 'regenerative', we are also keen to understand how technology can help us farm better. We are happy to work with a wide range of partners on interesting new projects. This project will see Deepdale Farm providing a real-world testbed for developing agricultural robotics technology; in this case, the integration of ground-based and aerial unmanned vehicles.
We look forward to seeing how these vehicles react to working amongst new and growing crops, and dealing with farm terrain, wheelings and whatever weather the North Norfolk coast can throw at them.
We'll share more information next year as we welcome the robots to the farm for the first time, meanwhile for more information see the Antobot project page.