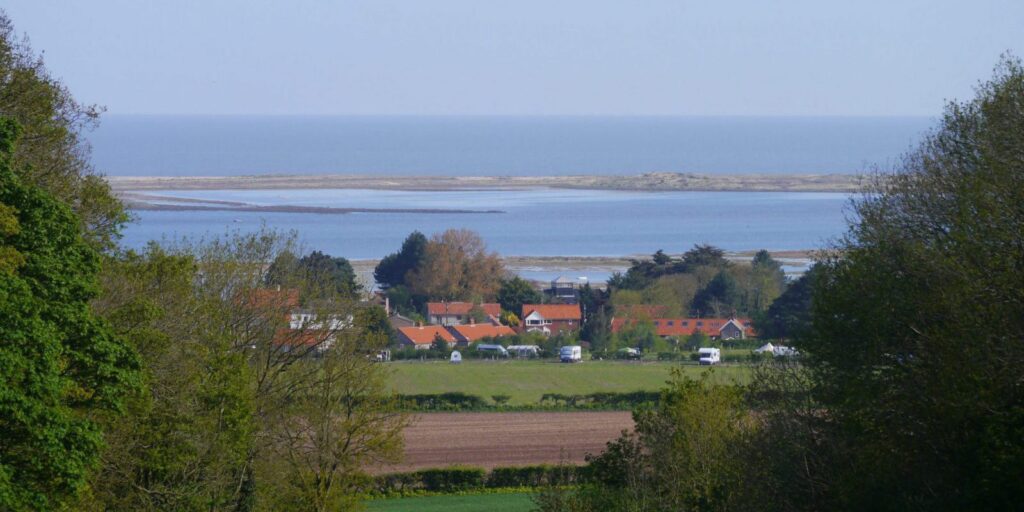 Welcome to Deepdale Farm …
We are an arable farm on the beautiful North Norfolk Coast, in Burnham Deepdale overlooking Brancaster Staithe Harbour, Scolt Head Island and the salt marshes.
We balance farming, conservation, diversification & community.
We are currently building this website, so please bear with us, as we add information.
Our major diversifications have their own websites – Deepdale Backpackers & Camping and Dalegate Market, so please do have a look around.