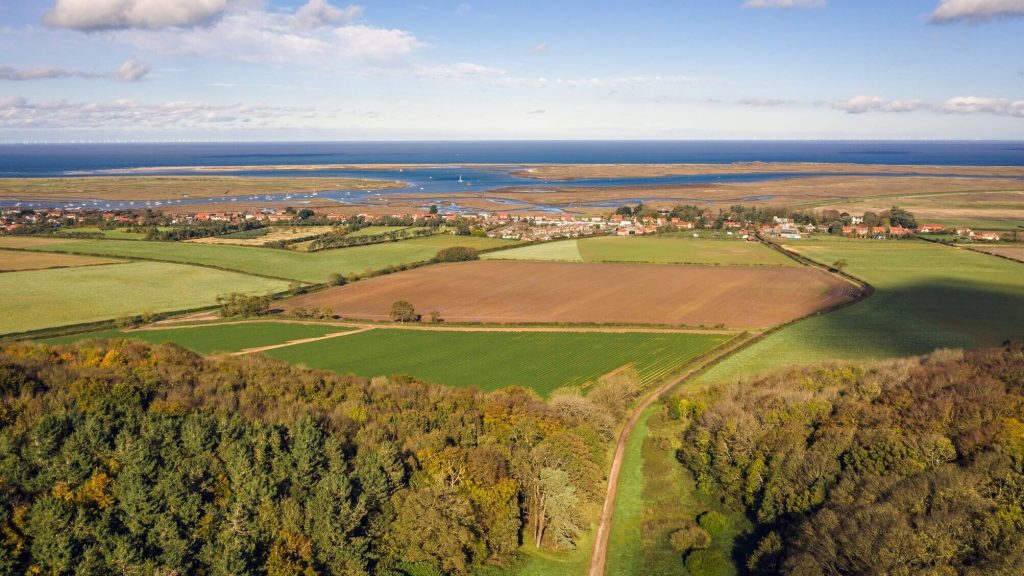 We are an arable farm set in a stunning location at Burnham Deepdale on the North Norfolk Coast. The farm overlooks Brancaster Staithe Harbour, Scolt Head Island and the salt marshes.
In organic conversion, we manage most of our farm for wildlife while growing combinable crops in a rotation focussed on natural fertility building and soil health. Find out more about how we farm.
Deepdale Farm is also home to Deepdale Camping & Rooms and shopping at Dalegate Market as well as music festivals and other events.
We continually add information to this new website, particularly to the blog, and post new episodes of the Deepdale Podcast, new videos to our YouTube channel and posting on our social media, so please do follow us on Twitter and Facebook and sign up to our newsletter.
---
Join us on the farm!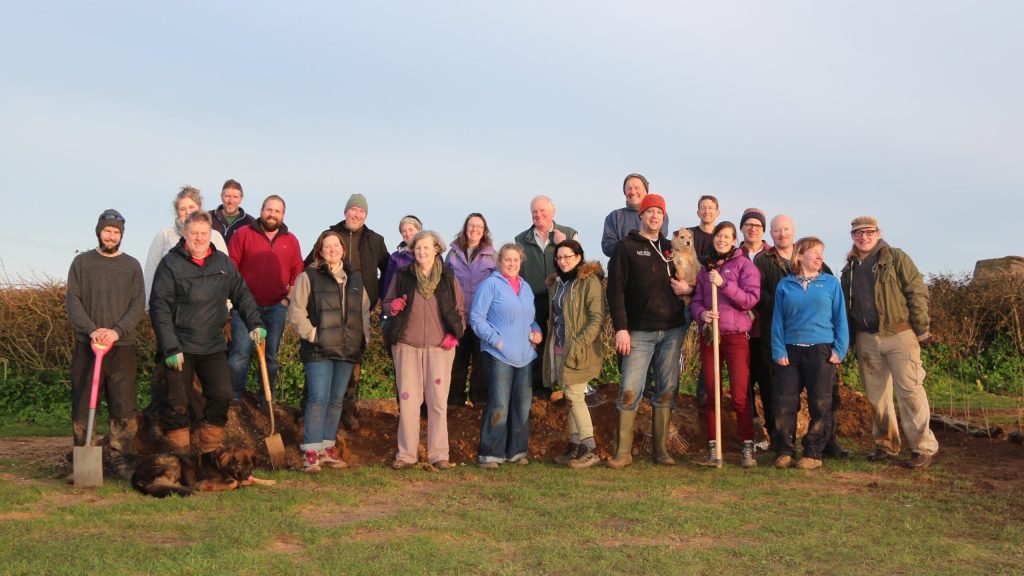 See our events listing to find out ways that you can join us at Deepdale Farm – we'd love to welcome you.
We run regular guided walks around the farm, opportunities to get your hands dirty on one of our conservation volunteering days, and we're offering new courses in rural skills from green woodworking to willow weaving.